Product overview:
Focus Realty is a state-of-the-art real estate software solution for real estate agencies in Malta which delivers essential business support in providing clients with exceptional service, crucial feedback and regular contact, all while making sure your computer systems are not getting in the way of meeting people and selling real estate.  The system is designed to create an improved overall efficiency in the every-day working routine. Focus Realty offers extensive searching facilities coupled with a seamless integration with the software needs of today's Real Estate Professional, including office productivity tools such as Microsoft Word, Excel, e-mail, the web and more.  This real estate software has been forged over more than nine years with Maltese agencies of all sizes. Each of these experiences has given Focus a deeper understanding of the agent's real needs in Malta, thus enabling us to improve the product each time.  Being flexible and modular it also offers competitive pricing to fit organisations of all sizes.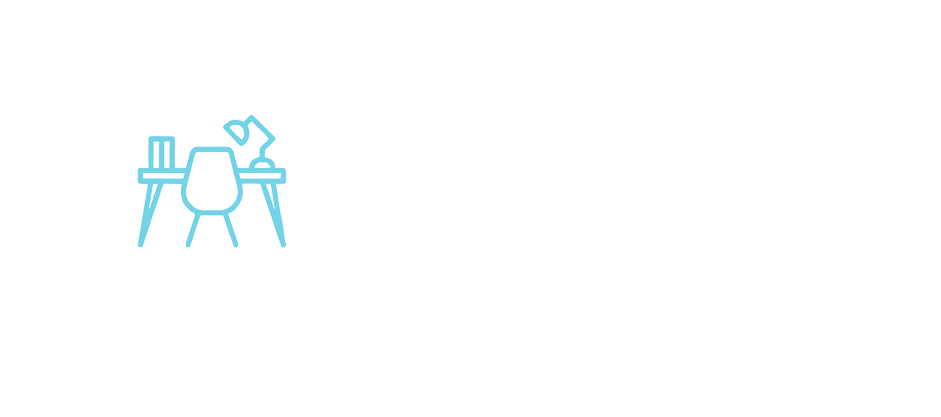 Check out the various modules further down
The system's main aim is to help you: 
Improve Overall Efficiency – Keep your clients up-to-date, have more time to prospect, keep accurate records, never overlook a detail that keeps a sale from closing, never lose a client's phone number, never miss an appointment to show a property.
Create Enhanced confidentiality and security – Protect your confidential property listings, buyers and leads by showing users only what they need to know in a timely and effective manner.
Have Continued Relevance & Integration – Keeping pace with the rapidly changing technology and software needs of today's Real Estate Professional. Facilitate integration to office productivity tools such as MS Word, Excel, e-mail, the web and more.
Find a partner with thorough understanding of your needs – Over nine years of experience give us a deeper understanding of your business needs to help you implement efficient systems which ease your workload while improving your customer service and contact.
Find a system which is flexible & modular – Modular installation and competitive pricing to fit organisations of all sizes.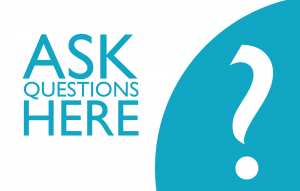 Some key features:
Focus Realty is a consolidated leading real estate software for Real Estate companies.  With this product we aim to deliver the acquired experience to our customers through multiple benefits some of which are:
Full capture of property and vendor's details

Instant awareness of new property registrations and similar changes

Exhaustive searching facilities

In depth & automated cross-match analysis

Export enabled task list and calendar to Outlook and Smart phones

Turns data into Business Intelligence

Provides the necessary controls to ensure confidentiality and security

Automatic photo re-sizing

Seamless integration with 3rd party systems

Reduction of paper work

Improving of working methods

Enhanced working environment

Helps you make the most efficient use of your resources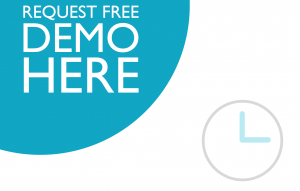 Modules: 
Modules*

Preview

Link

Property Register

Capture all the necessary details and track changes
Read More

Prospect Manager

A full Customer Relationship Management system
Read More

Realty Plus

A system that works around you
Read More

Short Lets

Manage properties like you are managing a hotel
Read More

Advertising

Book Advert schedules and compile list of properties
Read More

Sales Management

Captures details of preliminary agreements through contract
Read More

Staff Commissions

Computes and manages commissions due
Read More

Website & Online Interface

Interface to your website with the automatic updating
Read More

Multiple Site support

Seamless integration between remote databases
Read More

*Modules can be purchased separately and more information is available on demand.
Satisfied customers:


 Screenshots: